My ETSY shop has 99 hearts! I have set my goal for august at 100 hearts for the month! I am so stoked that This goal is almost accomplished! I also have a goal to make 8 more sales bringing my shop to a total of 15! I feel so accomplished with the 7 that I do have! Its finally taking off for me! All the hours of promotions and support! I feel like I am finally taking a few steps forward!

Special sneak peak of items COMING SOON to my etsy shop! Exciting for you you will be the first to see them outside of my house hold! YAY!
New Mini Jewelry Box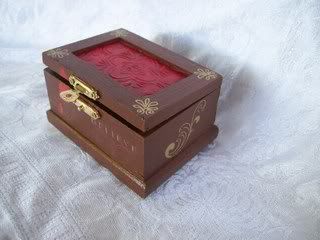 ROUGE!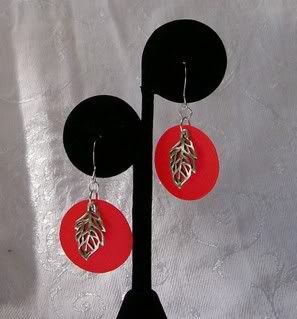 A pearl in the water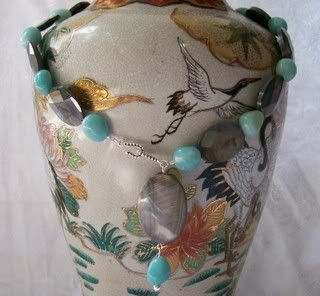 Green with envy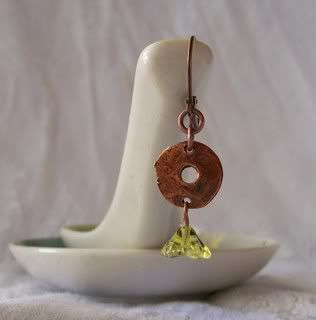 Autumn leaves