These are the cutest little things on the face of the planet! These are mini jewelry boxes That I have altered with Paint and rub ons and a little modge podge! They are so stinkin cute I cant get over it!You can click on the pictures to be taken to my shop!

I call this one floral Flourishes This is pitstachio colored paint and very adorable floral appliques ALL over the piece!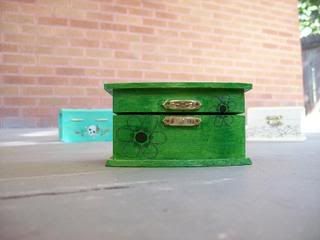 This one is called The White Scroll It is beautiful and elegant a perfect gift for anyone!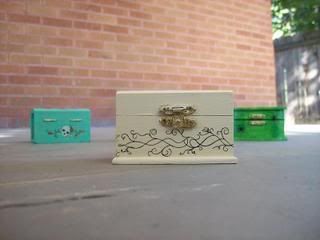 This one is Love and devotion! Give it as a wedding gift or just to someone you love!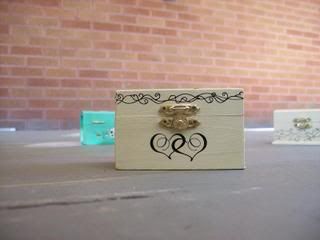 This one is Called Burning desire and my absolute favorite! This takes an old school tattoo to a new medium! I love these there are bleeding hearts and birdies! Its my fav!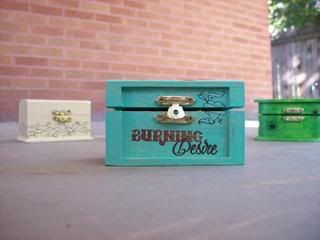 You can also take a look at my Jewelry while you visit my shop! I have alot of beautiful pieces just waiting to go home with some one! Take a look Thanks in advance! AND!! Thanks for reading!